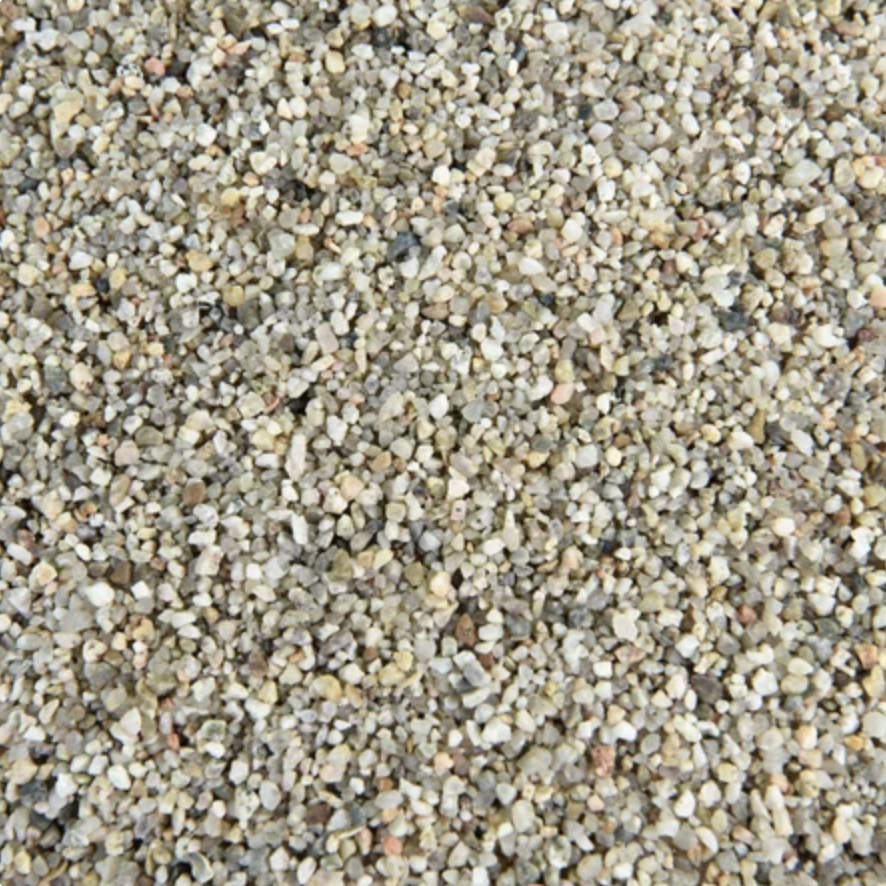 Filter Sand and Gravel
Effective Size Uniformity Coefficient*
.45mm-.55mm U.C. 1.6
.80mm-1.20mm U.C. 1.6
*Maximum
Filter Gravel
2 1/2 x 1 1/2 5/8 x 3/8
1 1/2 x 1 3/8 x 3/16
1 1/2 x 3/4 1/2 x 1/4
1 x 5/8 1/4 x 1/8
1 x 1/2 3/16 x #10 Mesh
3/4 x 1/2 #5 Mesh x #16 Mesh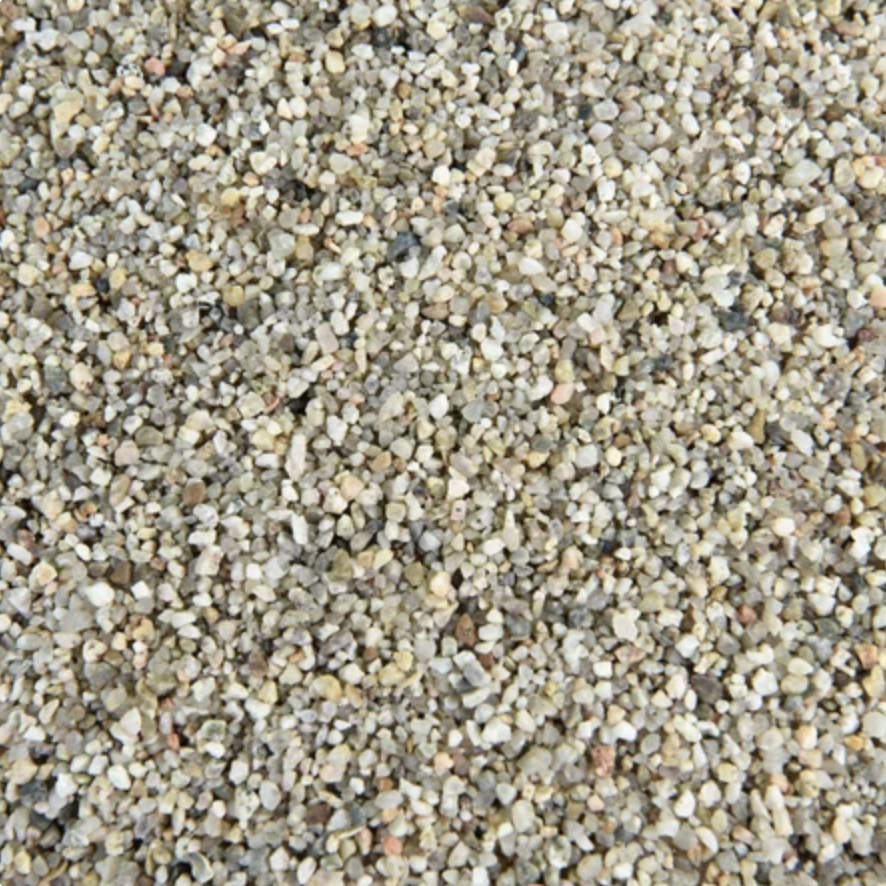 Quartz Pebbles for Catalyst Support
Technical Data:
Southern Products & Silica Company quartzite is mined and processed in North Carolina. Since this material is of high chemical purity, it is used extensively throughout the chemical processing industry. Our quartzite material is offered as natural pebbles or milled pebbles in various sizes specified by the customer. These products have been utilized throughout the world as inert catalyst support media and demonstrate the following properties:
Will not contaminate: over 99% pure SiO2 according to typical chemical analysis
Will not spall or disintegrate at temperatures up to 1150° F
Will withstand chemicals used in most chemical processes
Is free of fines upon shipment
Is double-washed and hand-selected in larger sizes
Product Sizes:
1 ½ x ¾ 1 x ¾ 1 x ½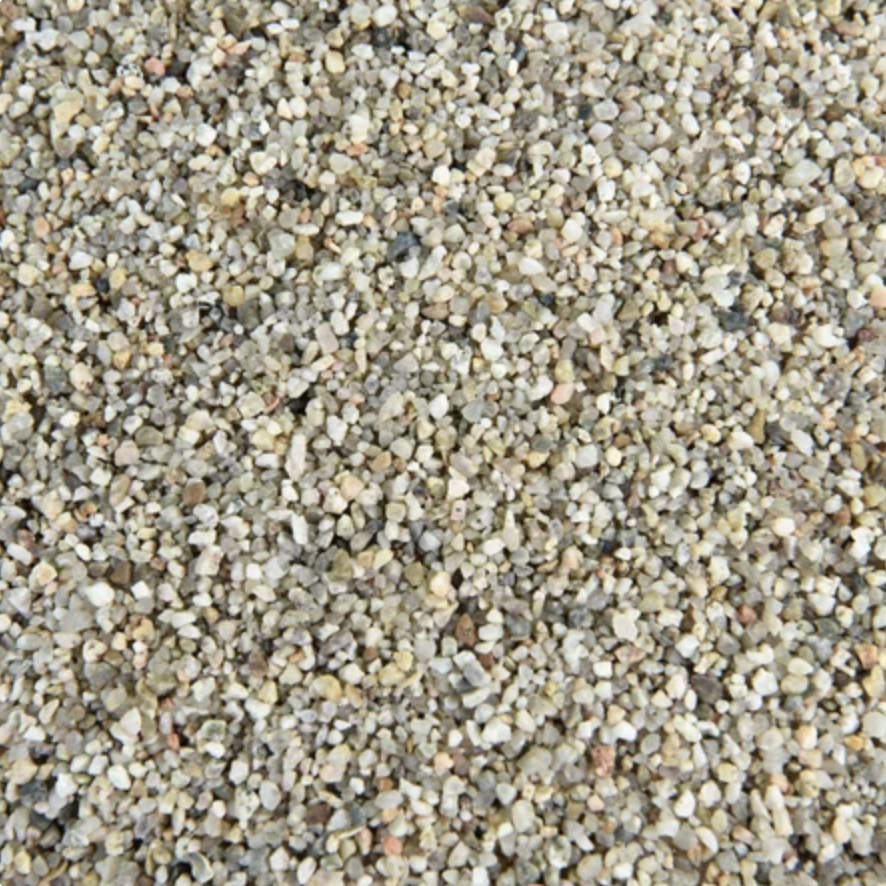 Well Gravel Packs
Southern Products & Company manufactures well gravel packs in the following sizes for use in the production of water wells, monitoring wells and recovery wells.
GravelPack #1
Fine Sand  |  16-40
GravelPack #1A
Medium Fine Sand  |  12-40
GravelPack #2
Medium Sand  |  8-30
GravelPack #3
Coarse Sand  |  5-16
GravelPack #4
Extra Coarse Sand  |  4-10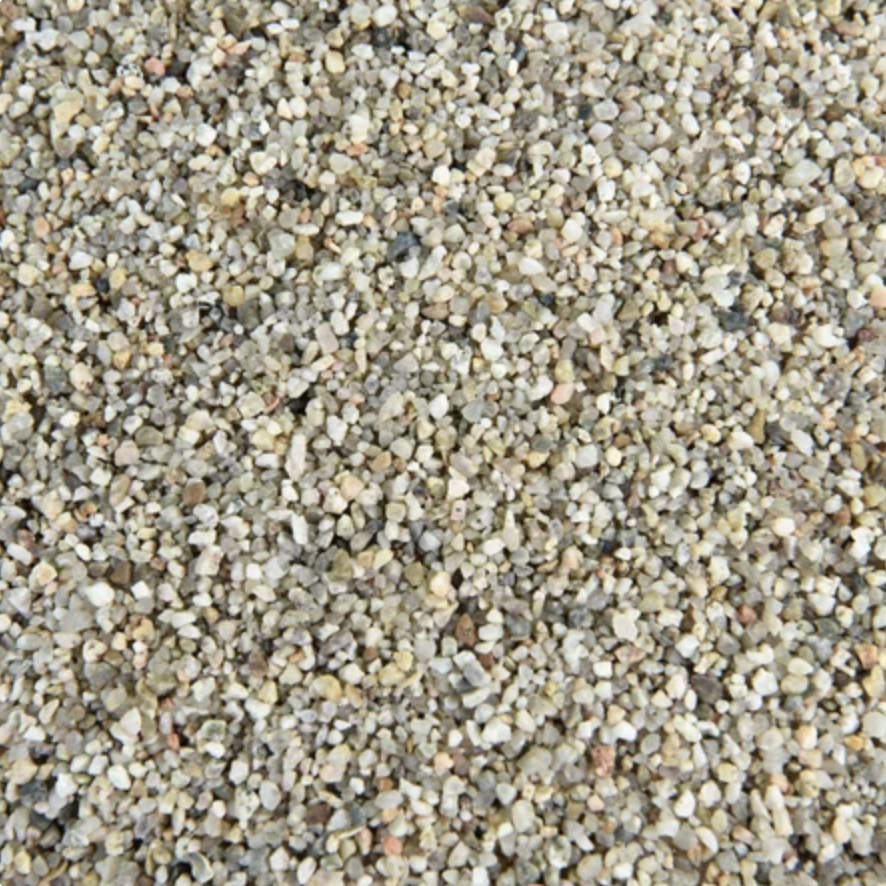 Industrial Sand
Material is hard, sub-angular, quartzite sand that provides a durable cutting material for any application. Exceptional hardness and durability provides a more cost-effective product than softer sands not containing quartzite. Material is available in four sizes.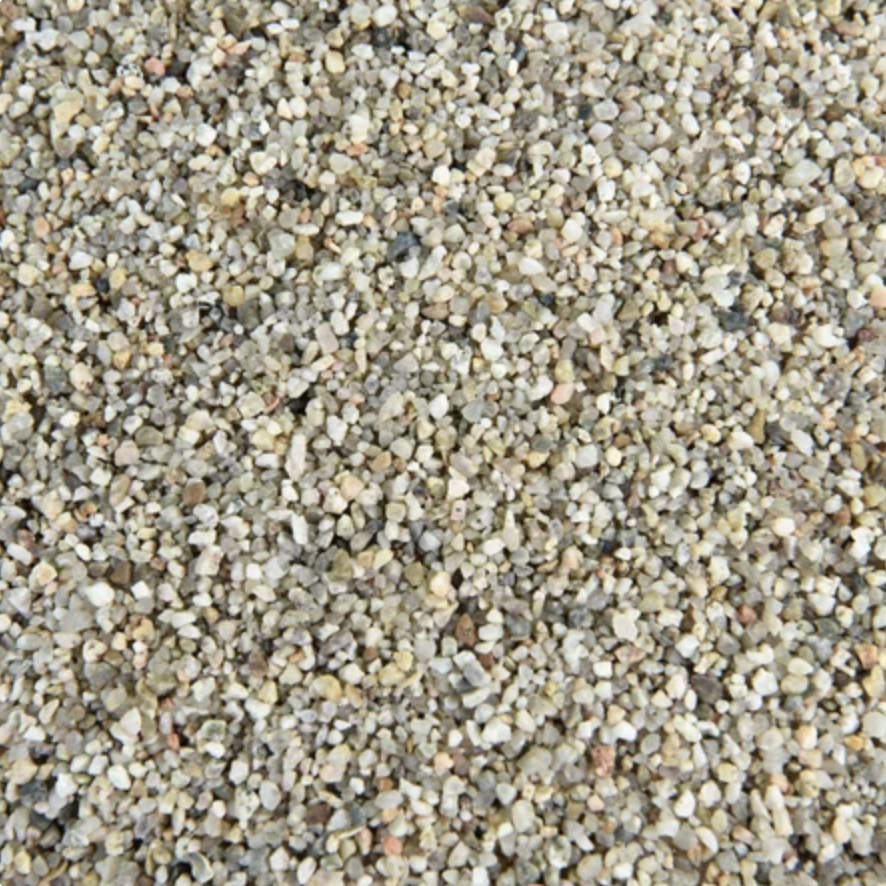 Specialty Products
Epoxy aggregates are washed and screen-sized material available in various sizes and blends. The hardness and sub-angular physical characteristics of these materials provide ideal texture for epoxy-based floor coverings and other applications.
Brick sands are available for facing material and other applications.
Golf course sand and gravel is available for top dressing, greensmix and green construction.